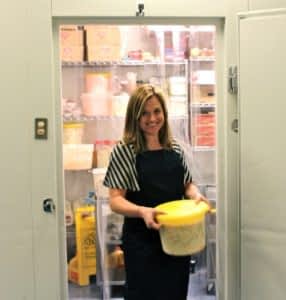 Customers often ask us which size of strip is right for their application. We offer many different sizes of strip but the most common are:
When choosing a PVC strip door, choosing the right strip size can make a big difference in the performance of the door. Other conditions, like the amount of wind or air movement and the percentage of strip overlap can also play an important role.
Contact us with the details of your application at info@www.clearwaydoor.com and we'll help specify the right strips for the job.