Clarity and Transparency
Crystal clear PVC panels for featuring standard clear PVC for coolers or low temp clear PVC for freezers.

Spring Loaded
Stainless steel spring-loaded hinge system, closes automatically to maintain air separation.
Universal
Can be mounted on the face of the wall or inside the door jamb

Staff-Friendly Door System
Employees can breeze through the doorway with ease, even with their hands full.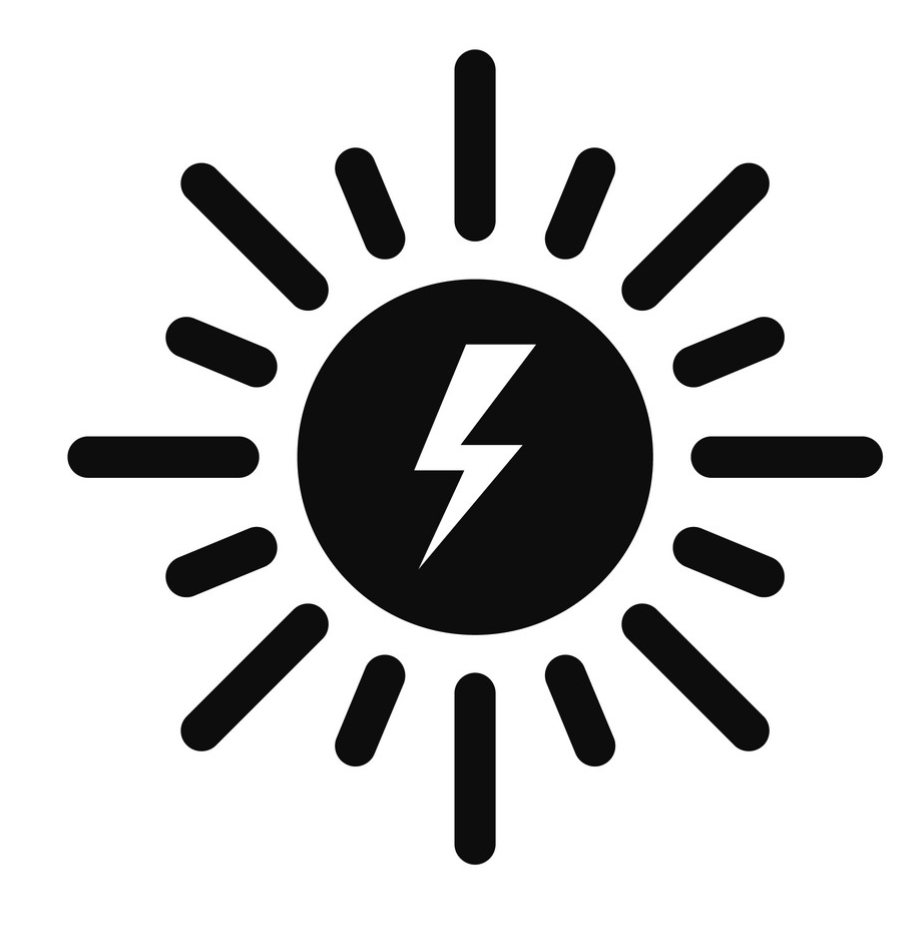 Energy Saving
Ecoflex creates a tight seal on the doorway to maximize your energy savings.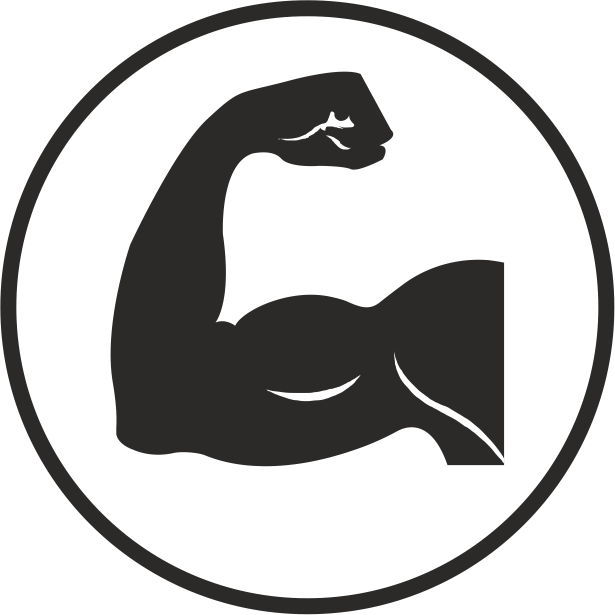 Durable and Reliable
Lifetime Warranty on the Ecoflex Stainless Steel hinge system.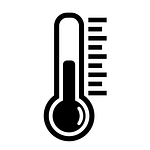 Maintain Temperature
Keep food products stored at the right temperature and in accordance with food safety regulations.

Economical
Ecoflex PVC Replacement panels are inexpensive and easy to replace when needed.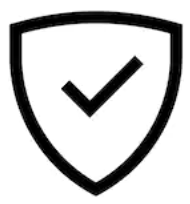 Safety and Visibility
Made for maximum visibility so employees can see oncoming traffic. Traffic can flow freely and safely.