Fast, Easy Installation
Install PVC strips quickly with our simple, smart PVC strip mounting kits.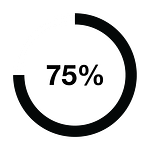 75% Faster
Installing PVC strips with the Quickmount is 75% faster compared to traditional mounting hardware and requires no tools.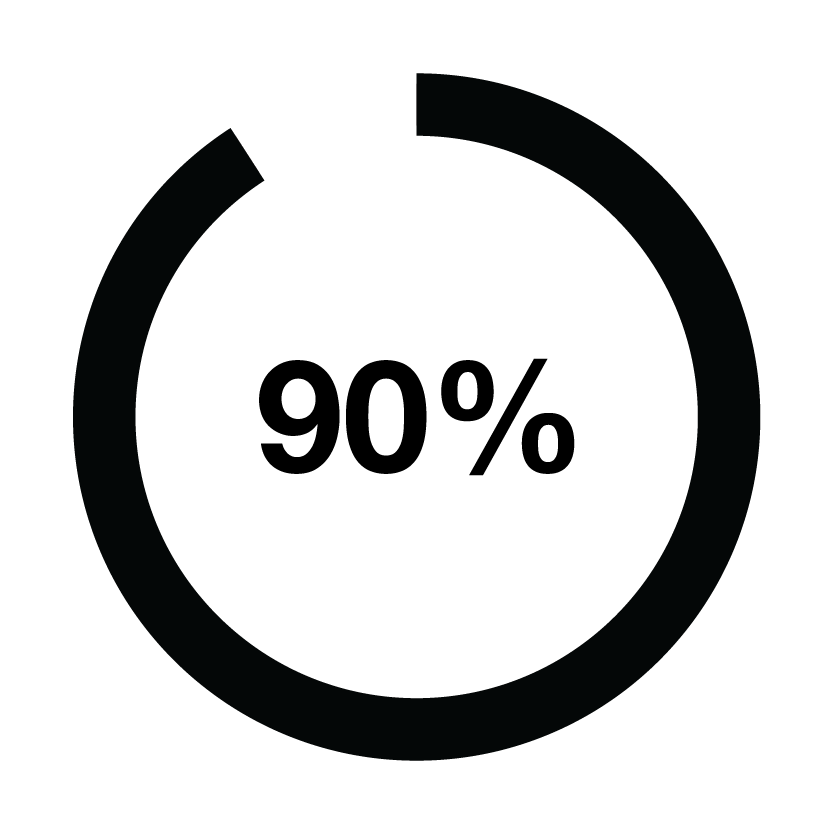 90% Faster
Replacing worn PVC strips is 90% faster using the QuickMount system. No tools needed to get the job done.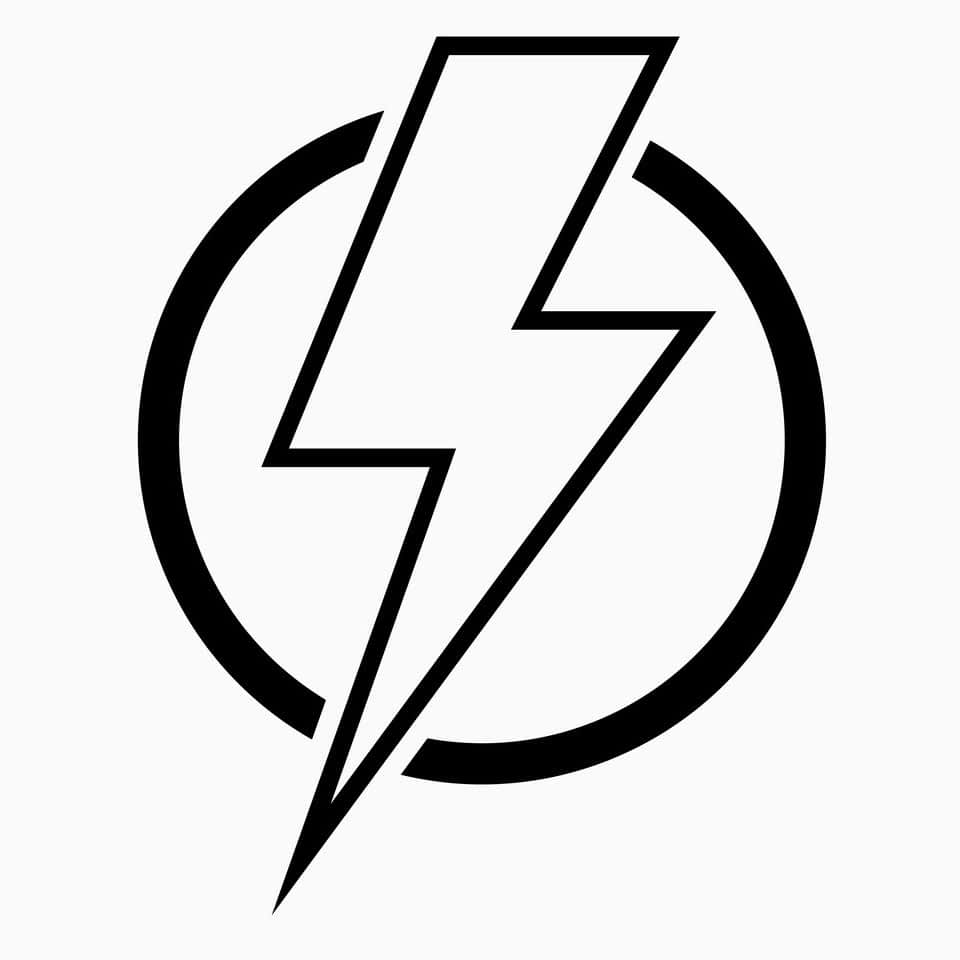 Innovative
Our exclusive QuickMount design is the fast, yet secure, way to install PVC strips.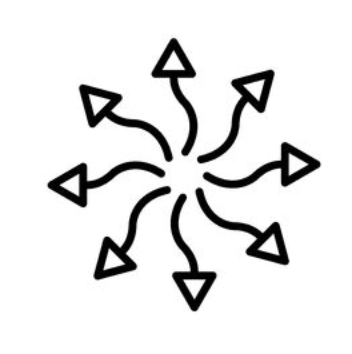 Versatile
Clearway's mounting hardware can be used in a variety of applications and traffic situations.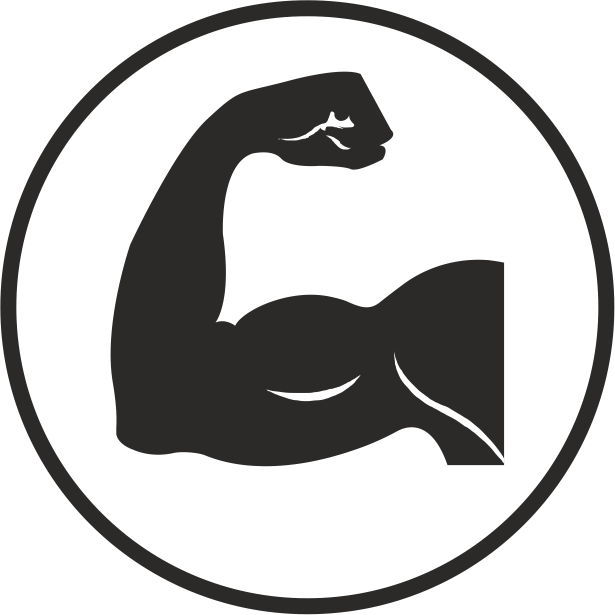 Durable and Reliable
Lifetime Warranty on all of our Heavy Duty Galvanized Steel and Aluminum Mounting Hardware Systems.
Universal
Clearway offers Mounting Hardware for Face of Wall Mount or Header (Jamb) Mount installations. Or Universal systems if you aren't sure which you will need.

Sliding Strip Doors
We offer sliding strip door hardware to allow you to slide the strip door out of the way when it fits your needs.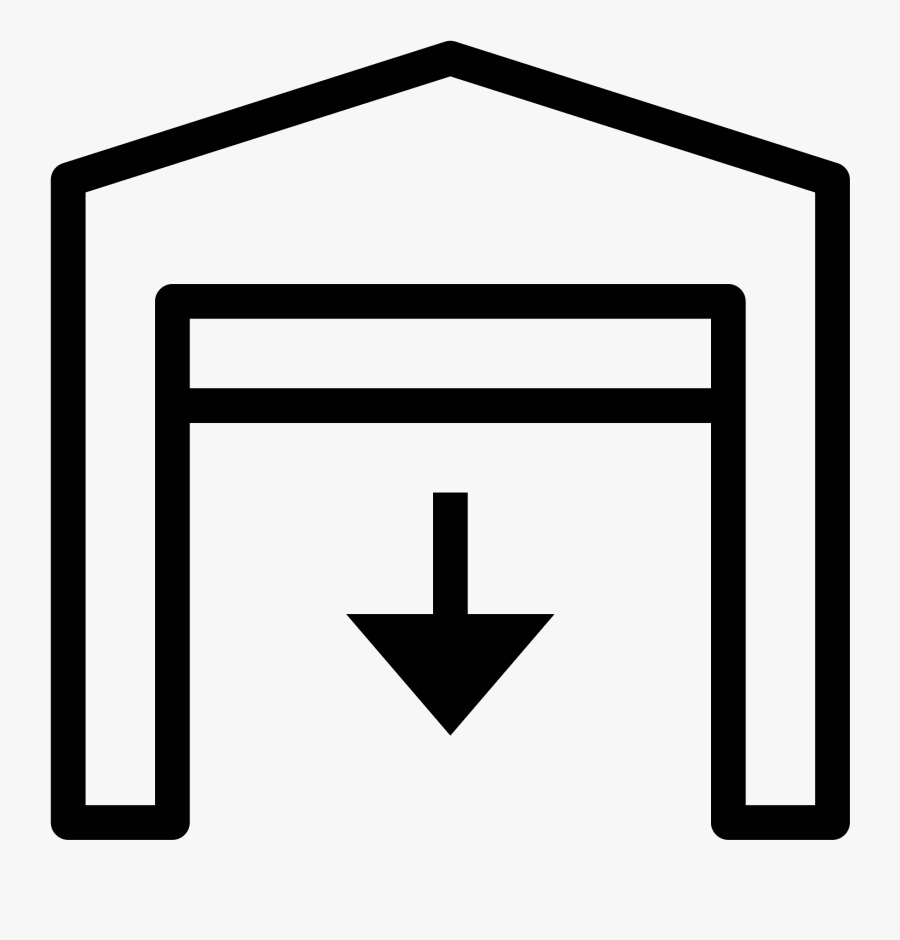 OHD Standoff Brackets
Our Overhead Door Standoff Brackets are the answer when you want to install a PVC strip door kit and an overhead sectional door in the same doorway.