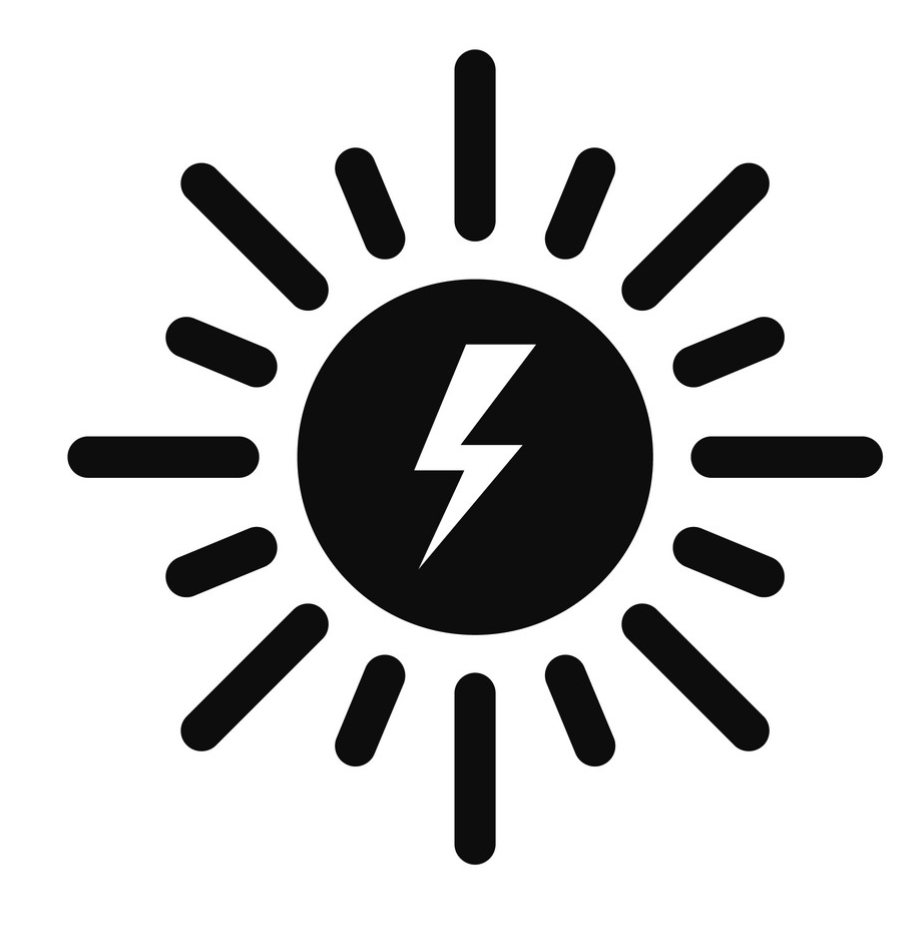 Save Energy
Reduce energy costs by maintaining air separation and environmental control.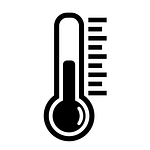 Maintain Temperature
Keep food products stored at the right temperature. Keep your employees comfortable in their work environment.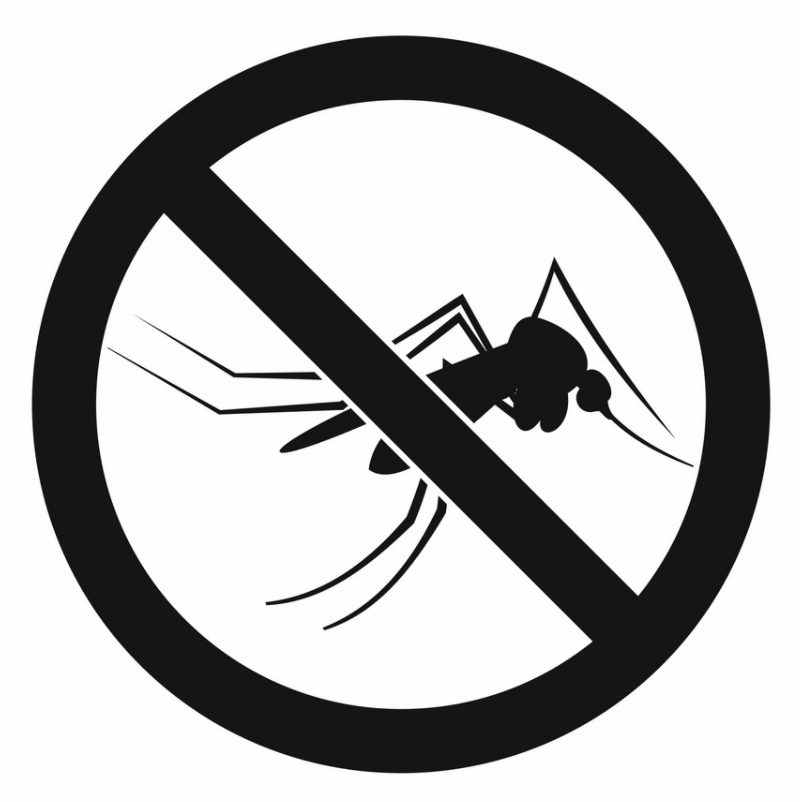 Keep Pests Out
Stop insects and birds from entering your facility and annoying your people and impacting your process.

Fast, Easy Installation
Install PVC strips quickly with our simple, smart PVC strip mounting kits.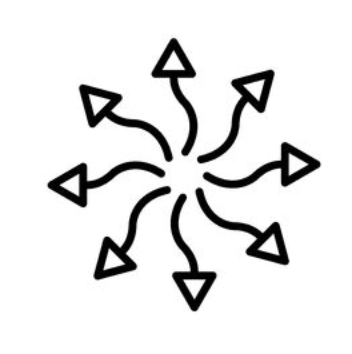 Versatile
Several types and sizes of flexible PVC strips to give you every option for your application.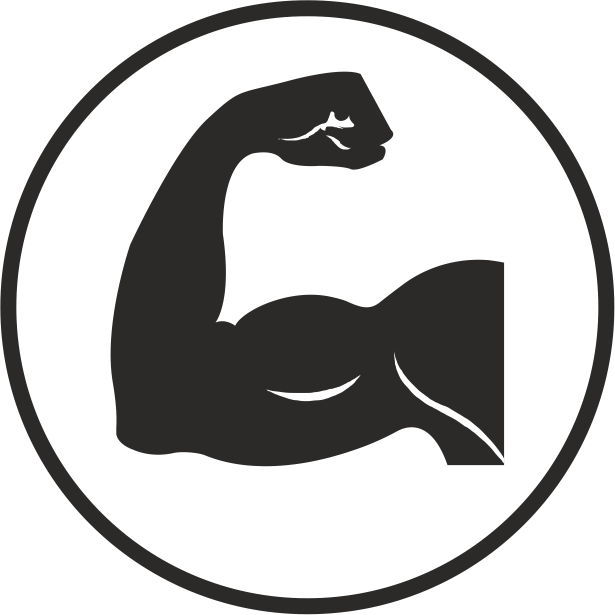 Durable and Reliable
Lifetime Warranty on all of our Heavy Duty Galvanized Steel and Aluminum Mounting Hardware Systems.
Stop Airborne Contaminants
Keep dust, particles and other airborne contaminants where they belong. Control your environment and protect your people.

Noise Control
Separate and insulate loud, noisy manufacturing operations from the rest of your building and your team.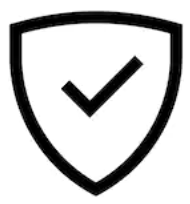 Safety and Visibility
Made for maximum visibility so employees can see oncoming traffic. Traffic can flow freely and safely.