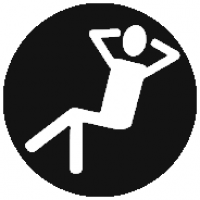 Convenience
Clearway's QuickStrip Prefabricated Rolls save you hours of tedious fabrication work. They arrive punched, perforated, and ready to install.

Flexibility
Our Low Temp PVC QuickStrip rolls are the most flexible in North America. Strips maintain their softness even in freezers.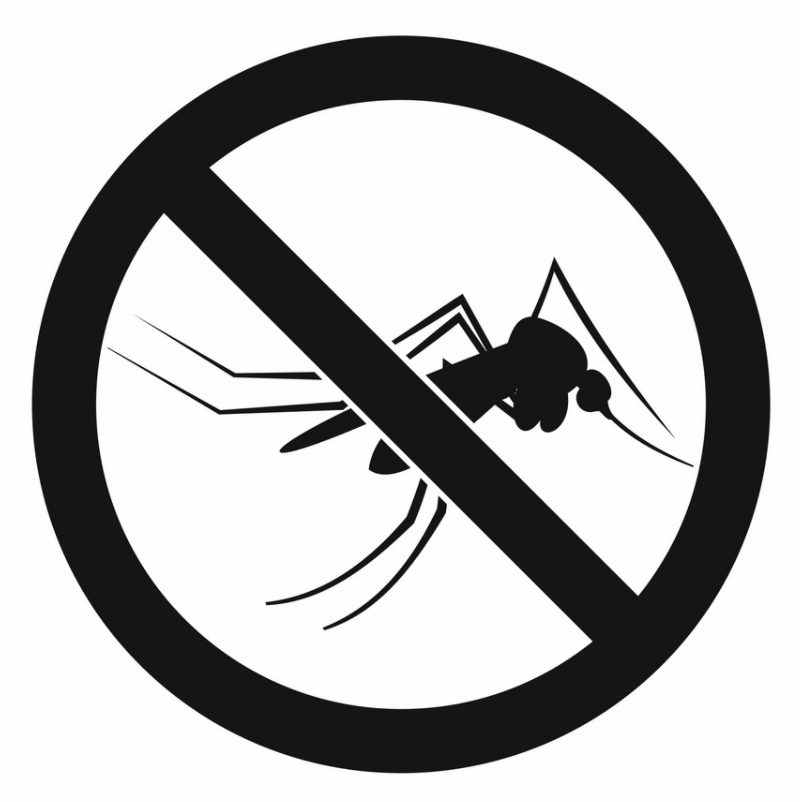 Insect Protection
Our Anti-Insect Yellow QuickStrip Pre-Cut/Pre-Punched rolls use Citronella to repel flying insects like flies and mosquitoes.
Non-Phthalate
Clearway's PVC QuickStrip feature exclusively non-Phthalate compounds which are compliant with California Prop 65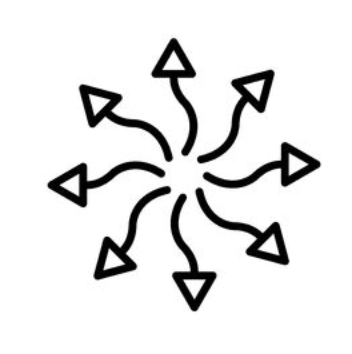 Versatile
Every type of flexible PVC strip is available as a QuickStrip roll to give you every available option for your application.
Anti-Bacterial
Our Stop-Bac PVC QuickStrip prefabricated rolls stop bacterial cross-contamination by killing 99.9% of all bacteria on the PVC strip.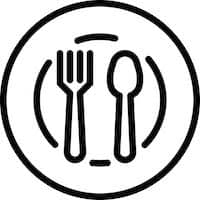 Food Safety
Clearway's Standard, Low Temp, Stop-Bac and Anti-Insect Yellow QuickStrip rolls meet Federal and International standards for Incidental Food Contact.
Fire Safety
Clearway's offers QuickStrip rolls that meet California Fire Marshal Title 19, F2.3 Small-Scale Flame Spread Standard and the NFPA-701 Standard.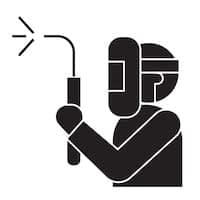 Welding Safety
Our Screenflex PVC QuickStrip rolls, limit the amount of UV and Blue Light Radiation that can pass through the material, and meet the AWS F2.3 and ISO 25980 Standards.