A question we receive often is about which type of flexible PVC strip is right for a customer's application: Smooth or DuraRib?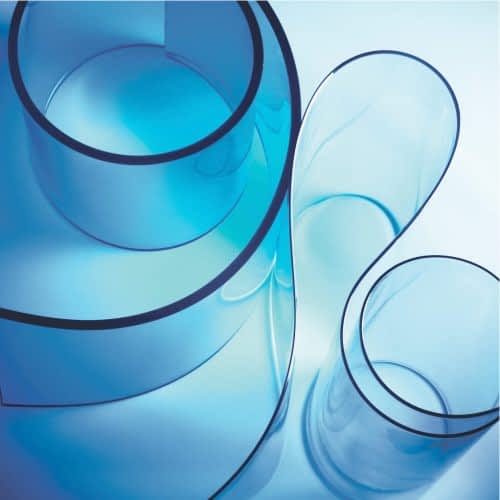 At Clearway we make two different type of PVC strip profiles:
Strips need to be replaced when the scratches affect the clarity and visibility of the material to the point where safety can become a concern. Since the cost of DuraRib strips can be slightly more than Smooth strips, facility managers need to consider the potential long term cost savings that comes with preventing scratches on the PVC strips, extending their useful life.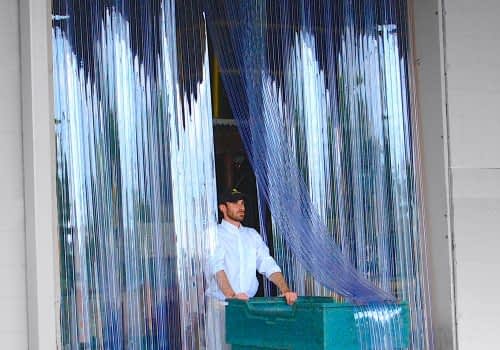 Some key considerations in deciding between Smooth and DuraRib strips:
Clearway offers Smooth strips in every color and formulation and four styles of DuraRib strip: