A question we get frequently from our customers is about which type of flexible PVC material is needed for an application: Standard or Low Temp PVC strips. Confusion on this topic can lead to problems after installation and therefore it is critical that it is understood well before placing your order.
What we are talking about here is the chemical formulation that determines the softness and flexibility of the material and the performance of the material when exposed to cold temperatures.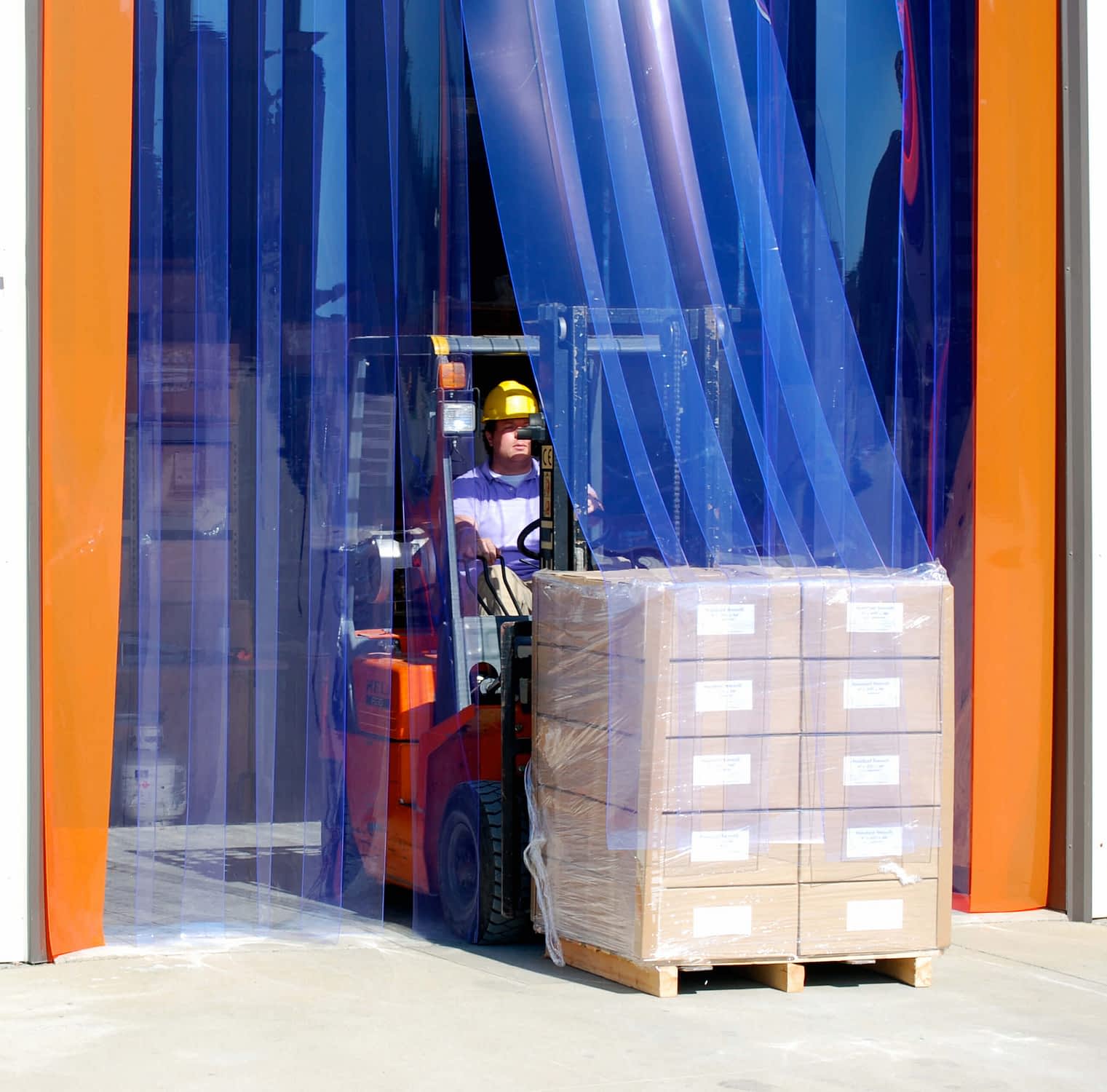 Our engineering team designs different compounds for your different applications:
In any application where there will be exposure to direct sunlight, Standard material should be used rather than Low Temp, which does not contain UV inhibitors. This is an important consideration for loading docks and other exterior doorways.
Clearway offers Standard or Low Temp formulations in a variety of colors and styles including Smooth, DuraRib, Reinforced, Anti-Insect, Anti-Static and several others.
For more info or to check specifically about Standard or Low Temp strips in your application, email us at info@www.clearwaydoor.com